Persoil is a dynamic oil trading and distribution company head-quartered in Niger.
Established in 2011 as the first Nigerien fuel trading company, we handle all logistical and commercial processes related to the storage, transport and trade of petroleum products. Our local knowledge, experience and commitment drive us to anticipate and meet the demands of our partners and customers.
Our activities expand to the West African region (Nigeria, Benin, Burkina Faso, Mali, Senegal, Guinea-Bissau, Guinea & Sierra Leone).
Persoil Markets™, the downstream subsidiary of Persoil, operates its own filling stations in Mali and Senegal.
The Oil & Gas in Africa Summit and
The 14th International Oil Summit – Paris
April, 2nd and 4th 2013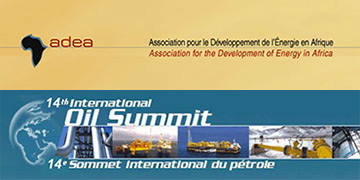 As an actor of the extractive industries development in Niger, Persoil has taken part in two major Oil & gas events in April 2013.